VIDEO - Tutorial : How to make a lampshade?
Items needed to create a silk lampshade:
- Ponge 9 or 10 by the meter
- a lampshade frame
- scissors
- polyphane (Flexible plastic sheet with or without an adhesive side)
- heat-fixed silk paint such as arasilk or marabu silk
How to make a lampshade?
The lampshade assembly is quite technical, but with a little patience and by following these instructions, it is not so complicated.
Measure the length and width of your polyphane for this, measure the perimeter of your carcass. Then measure the hight.
Cut

a piece of polyphane with these measurements, then cut a similar piece from silk, counting a margin of 1cm on each side for the contours.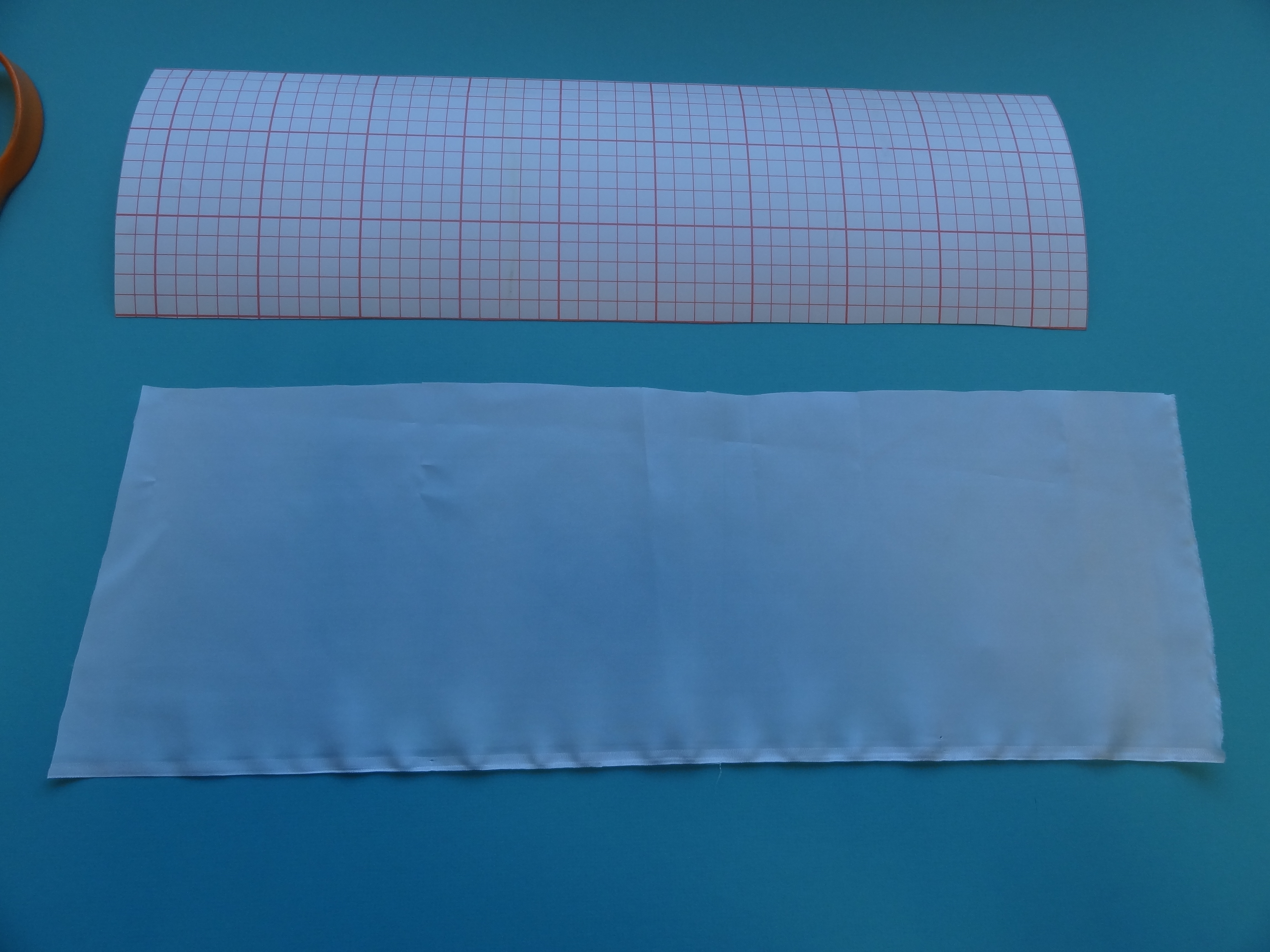 Fix your silk on a notched frame with 3-point push pins.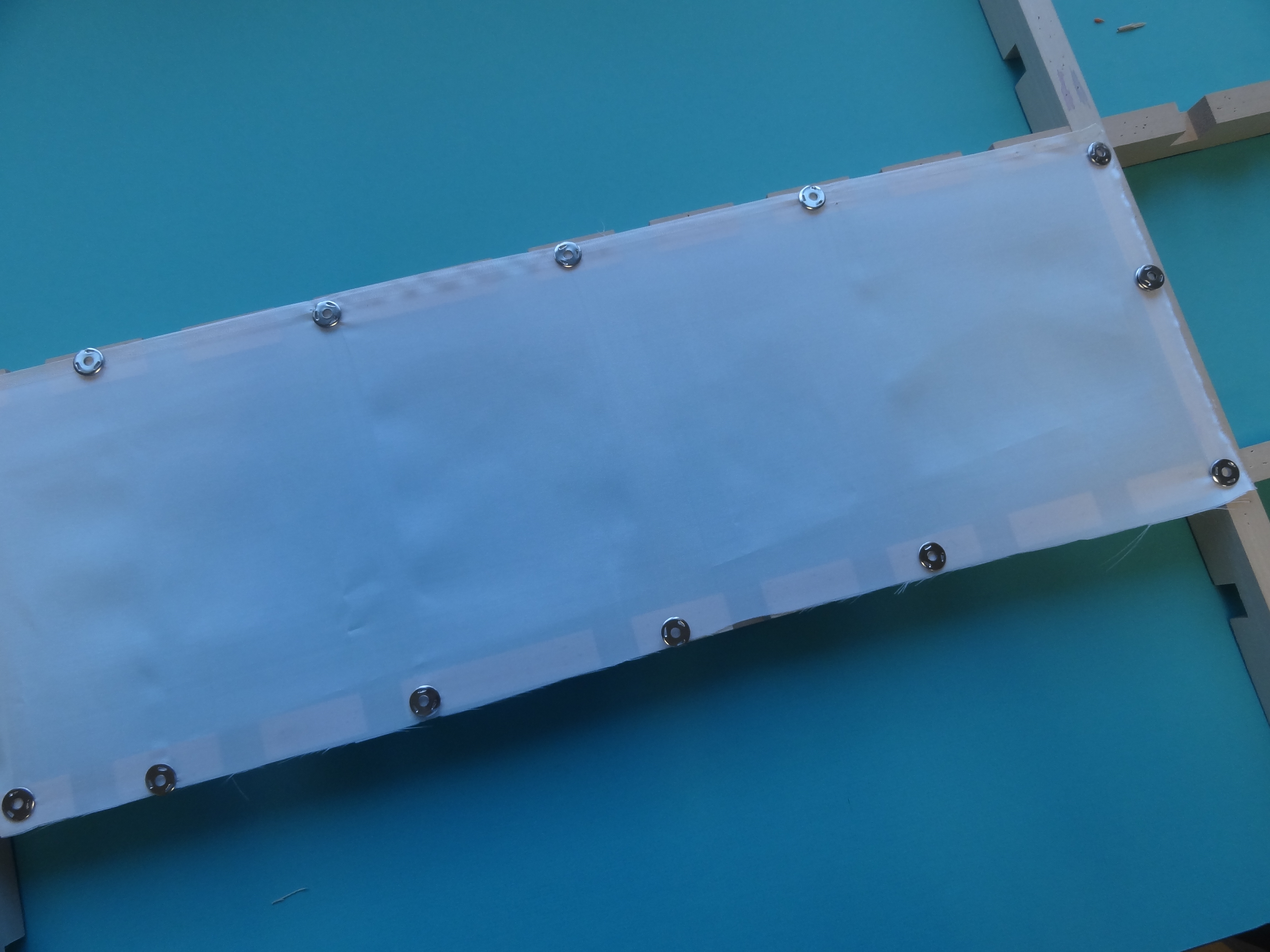 Draw the pattern of your choice and then paint your silk with arasilk paint.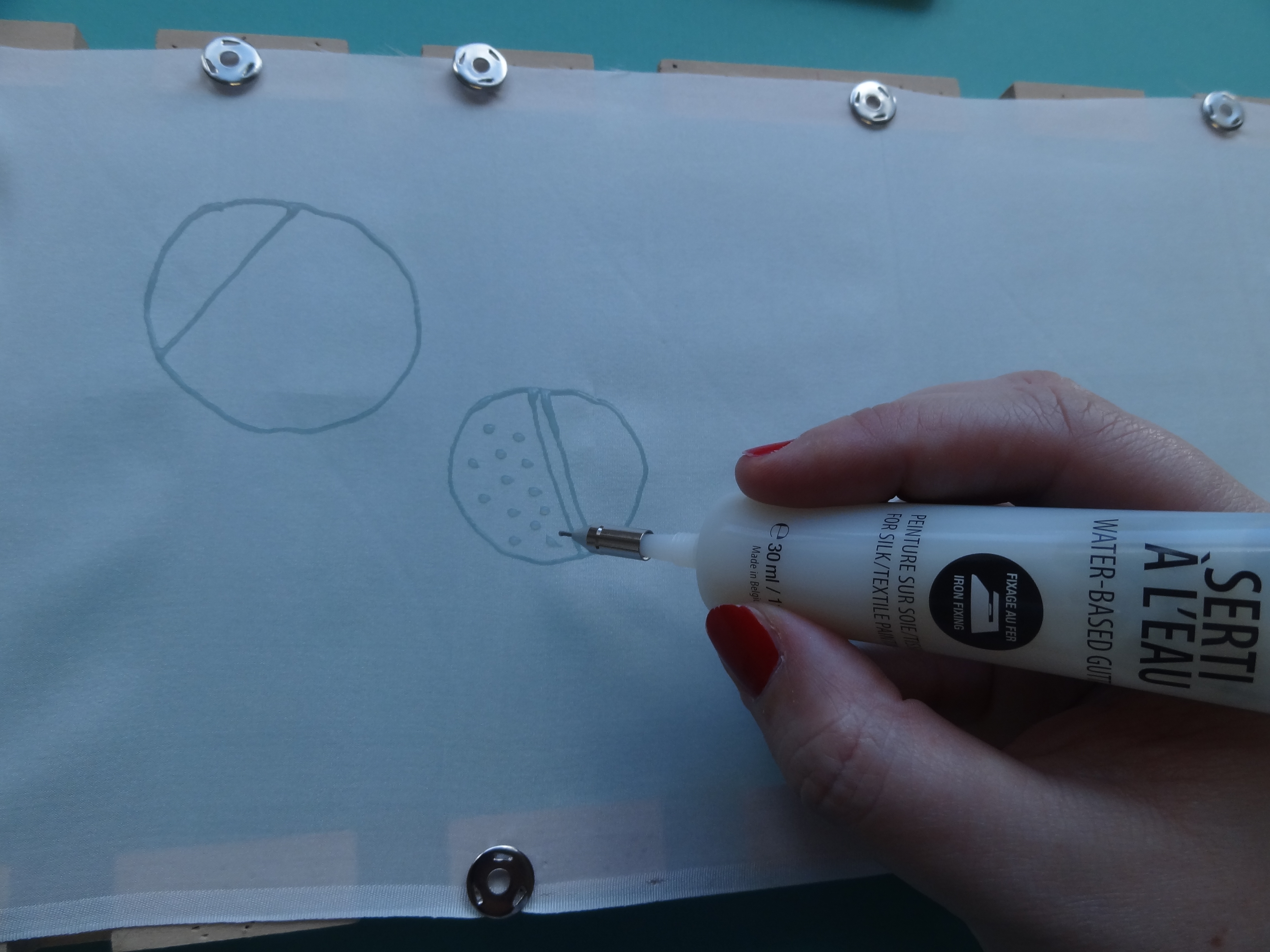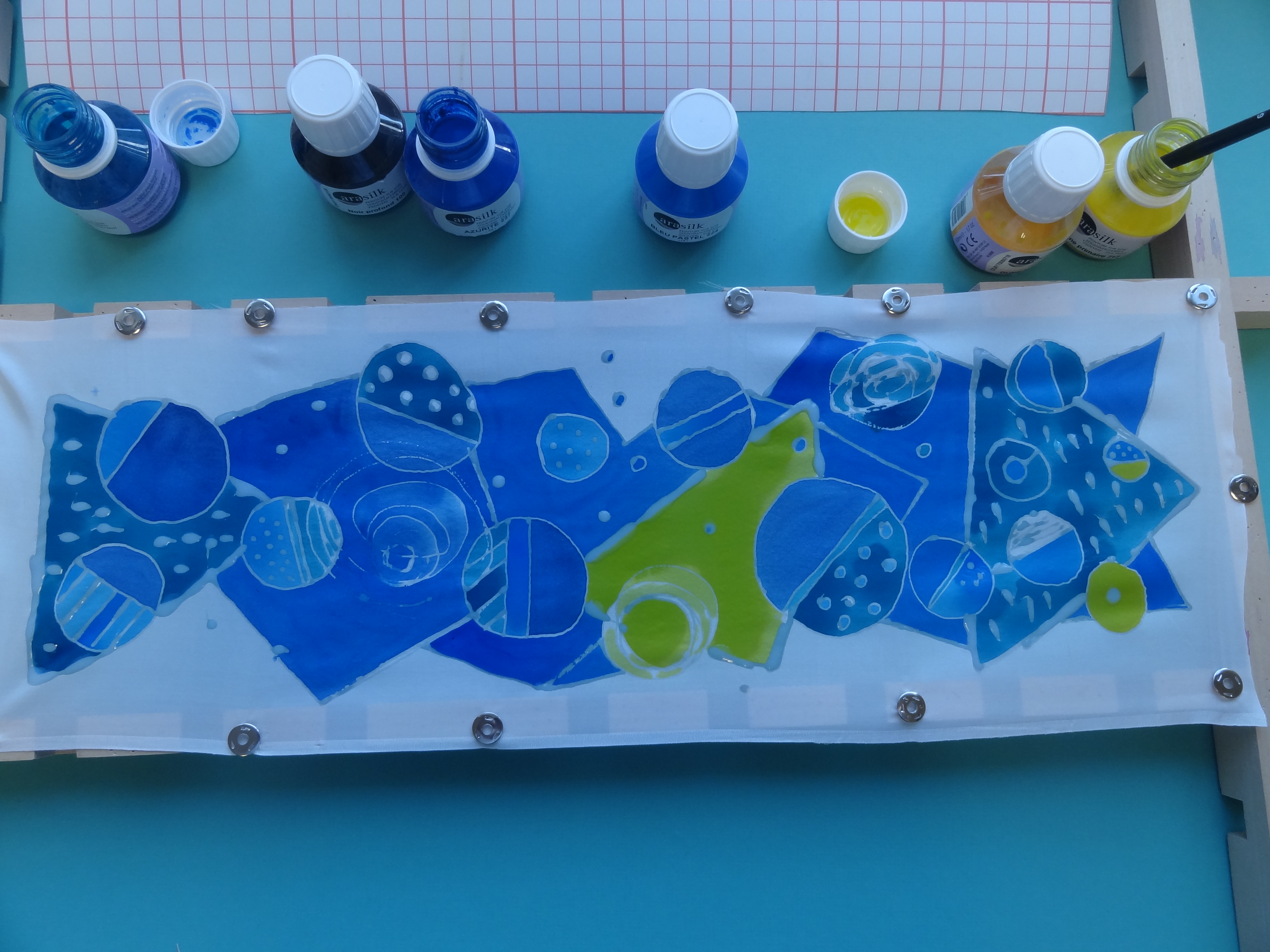 Once dry, iron your silk 5 min so that the color sets on the silk.

Glue your silk onto the polyphane. To do this, remove the protective film little by little and carefully apply the silk, taking care not to have wrinkles.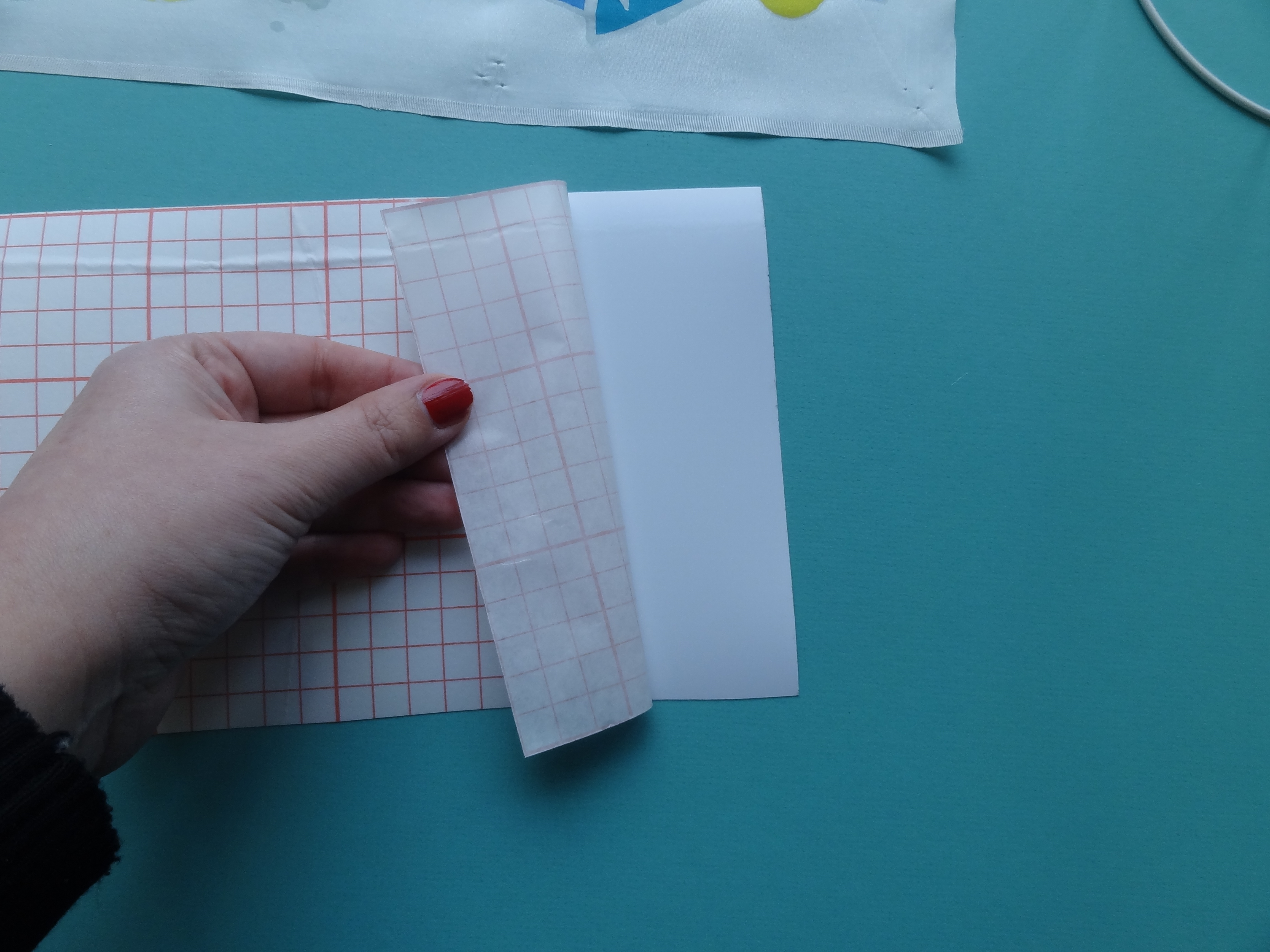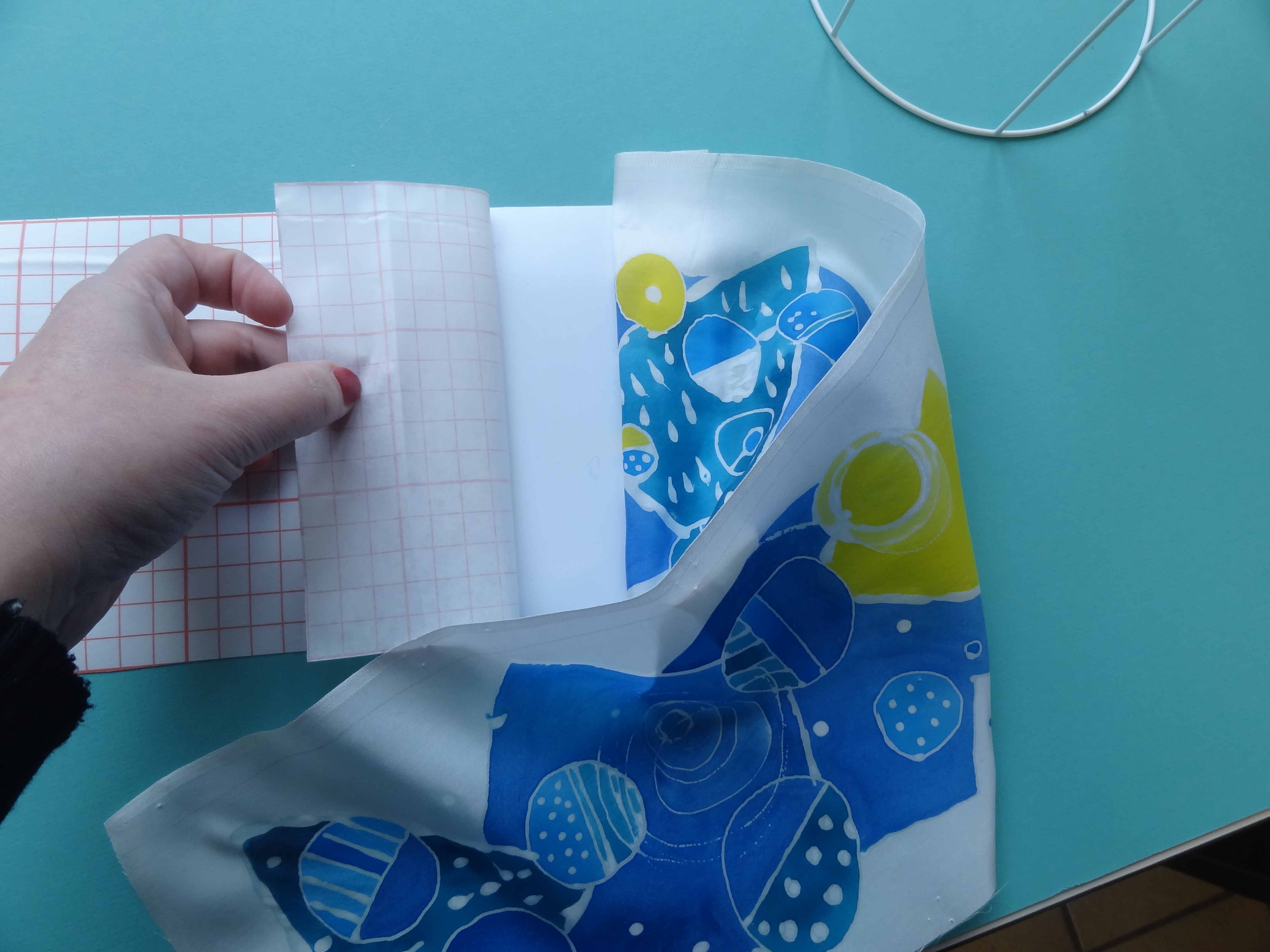 Now that your polyphane is ready, you will be able to stick it on to your carcass. To do this, glue with the adhesive tape a width of your rectangle of polyphane, then, wrap the end around the metal carcass.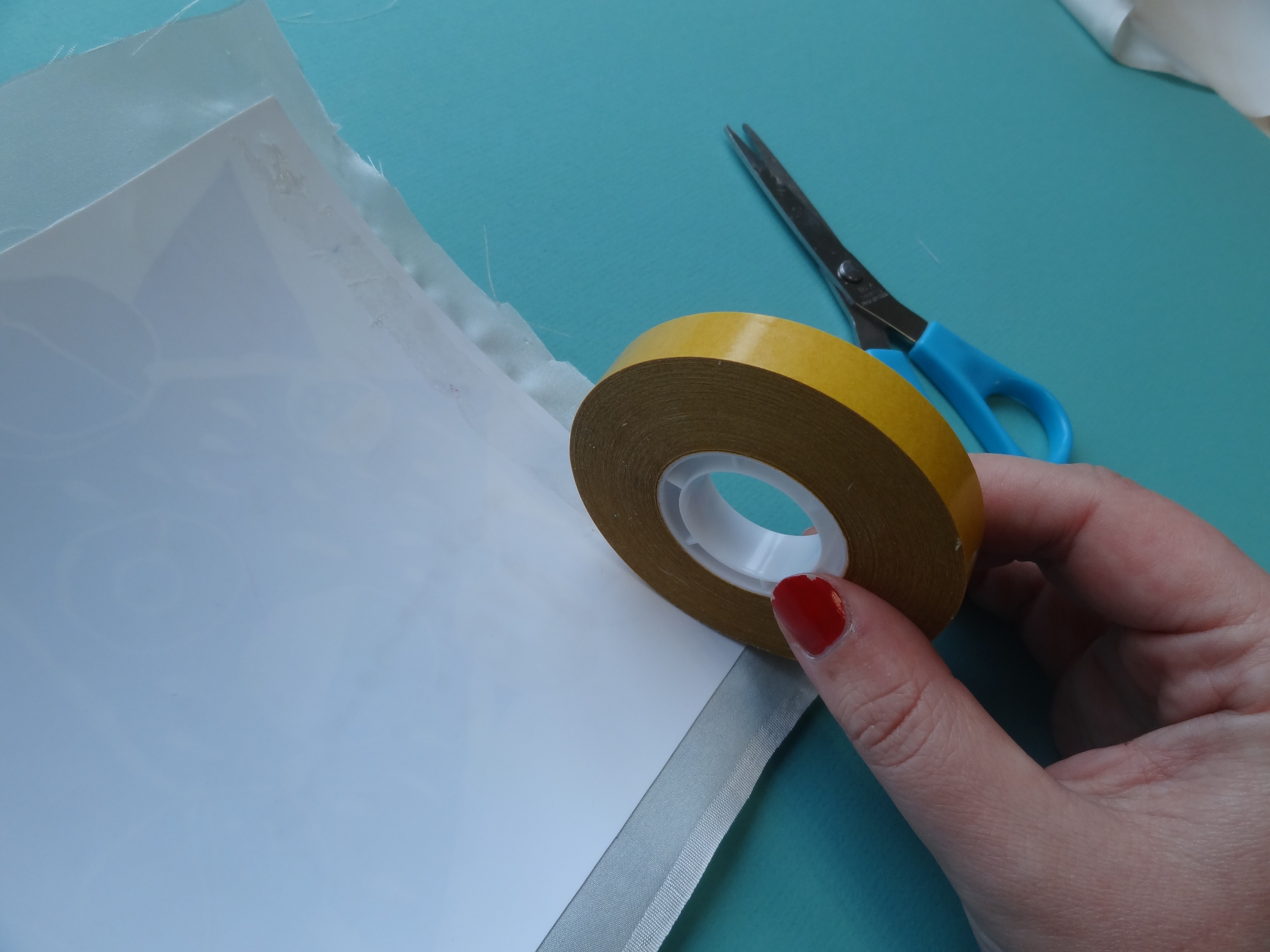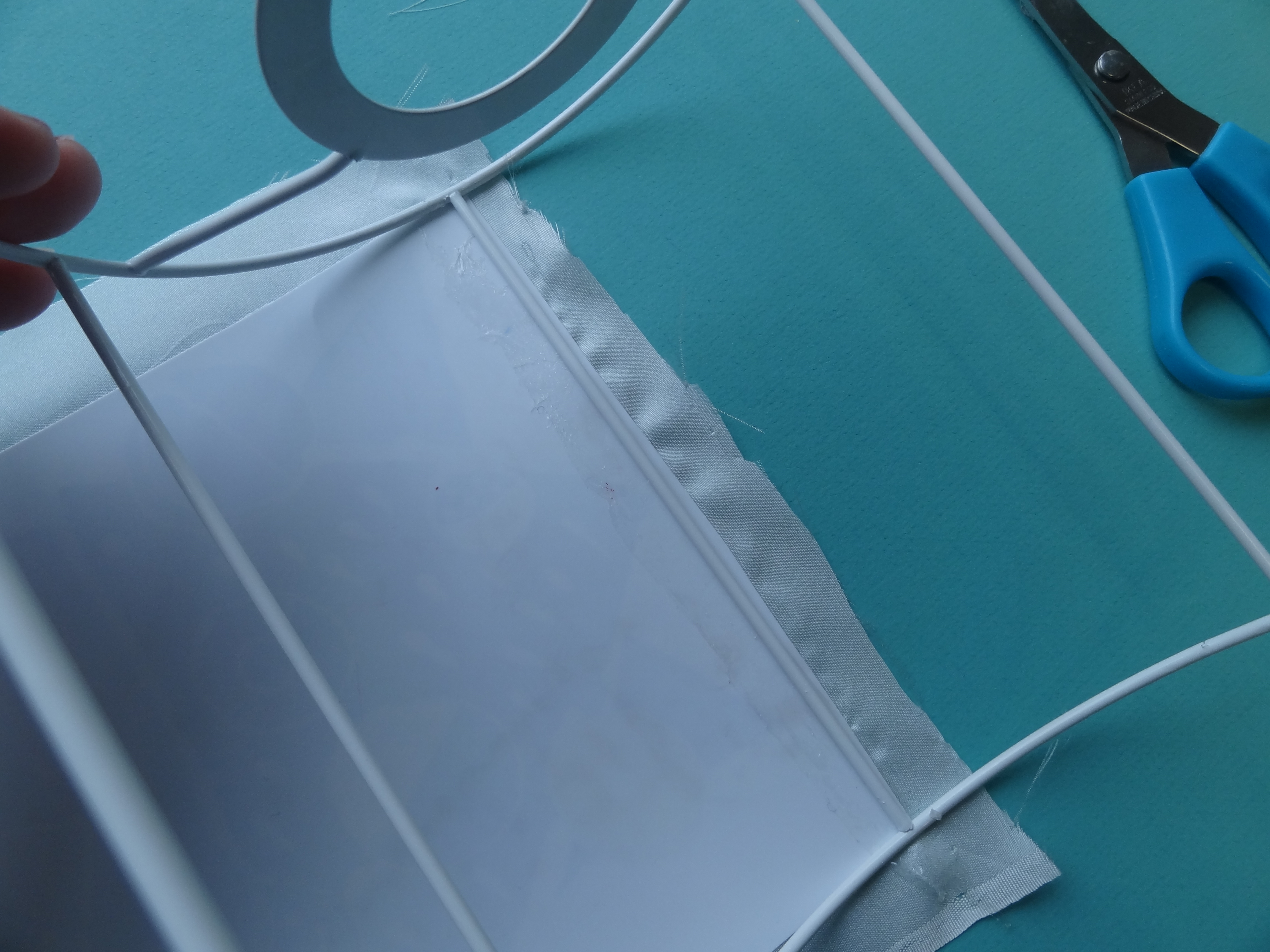 Glue the 2 lengths and roll up your carcass.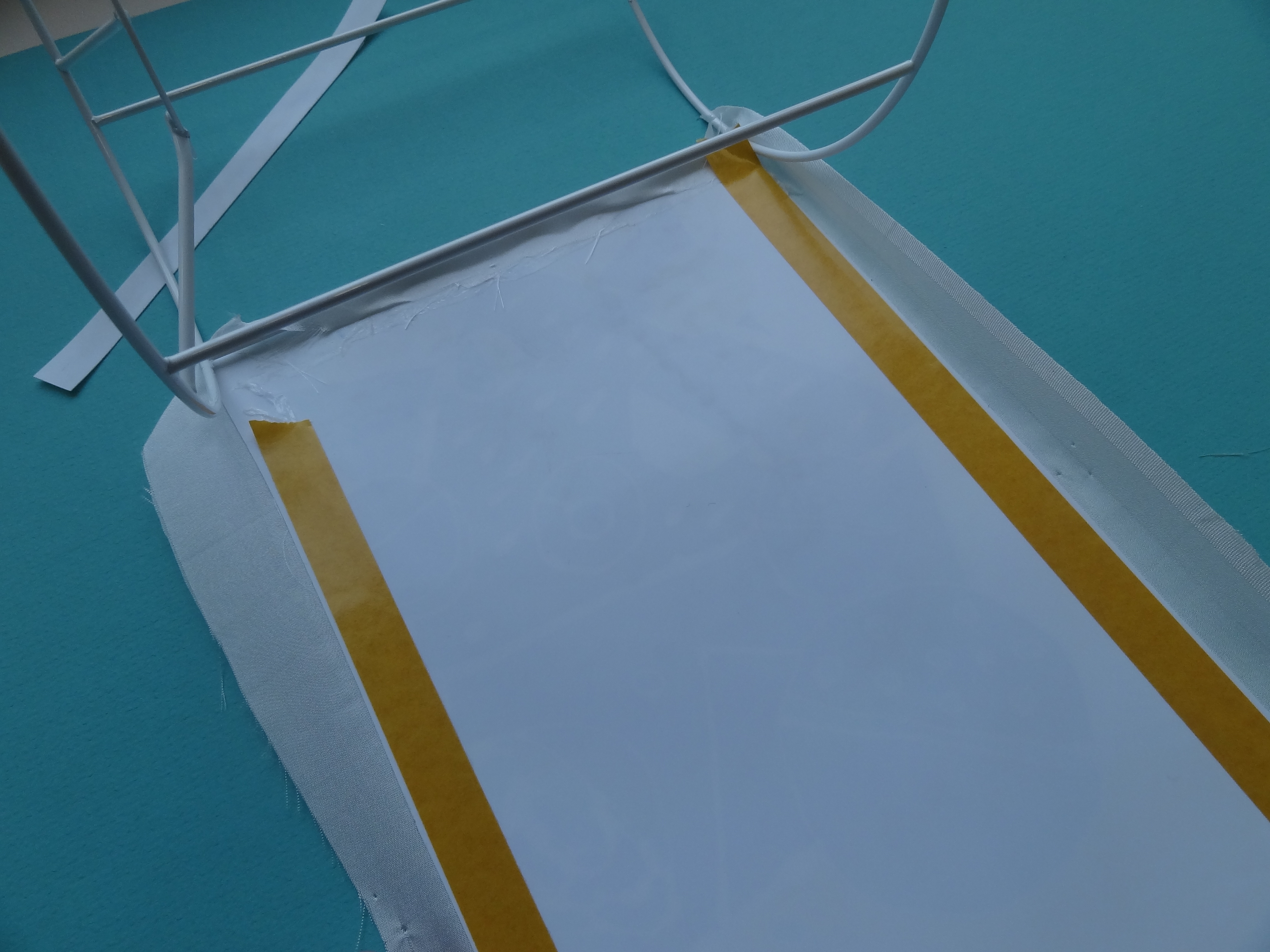 Create a clean edge over the width by gluing the edge and folding the fabric over the glue. Then glue the edge with the opposite edge.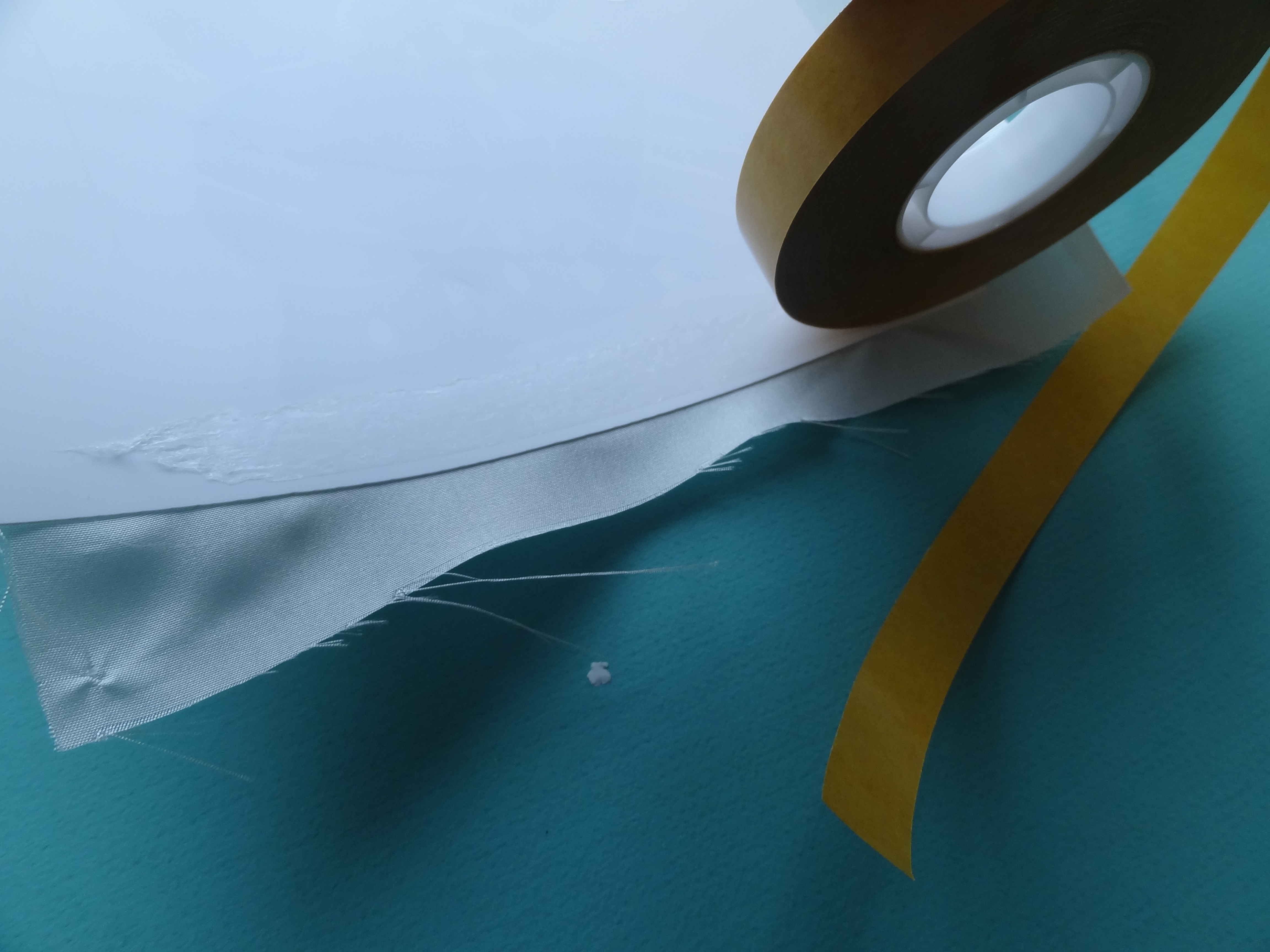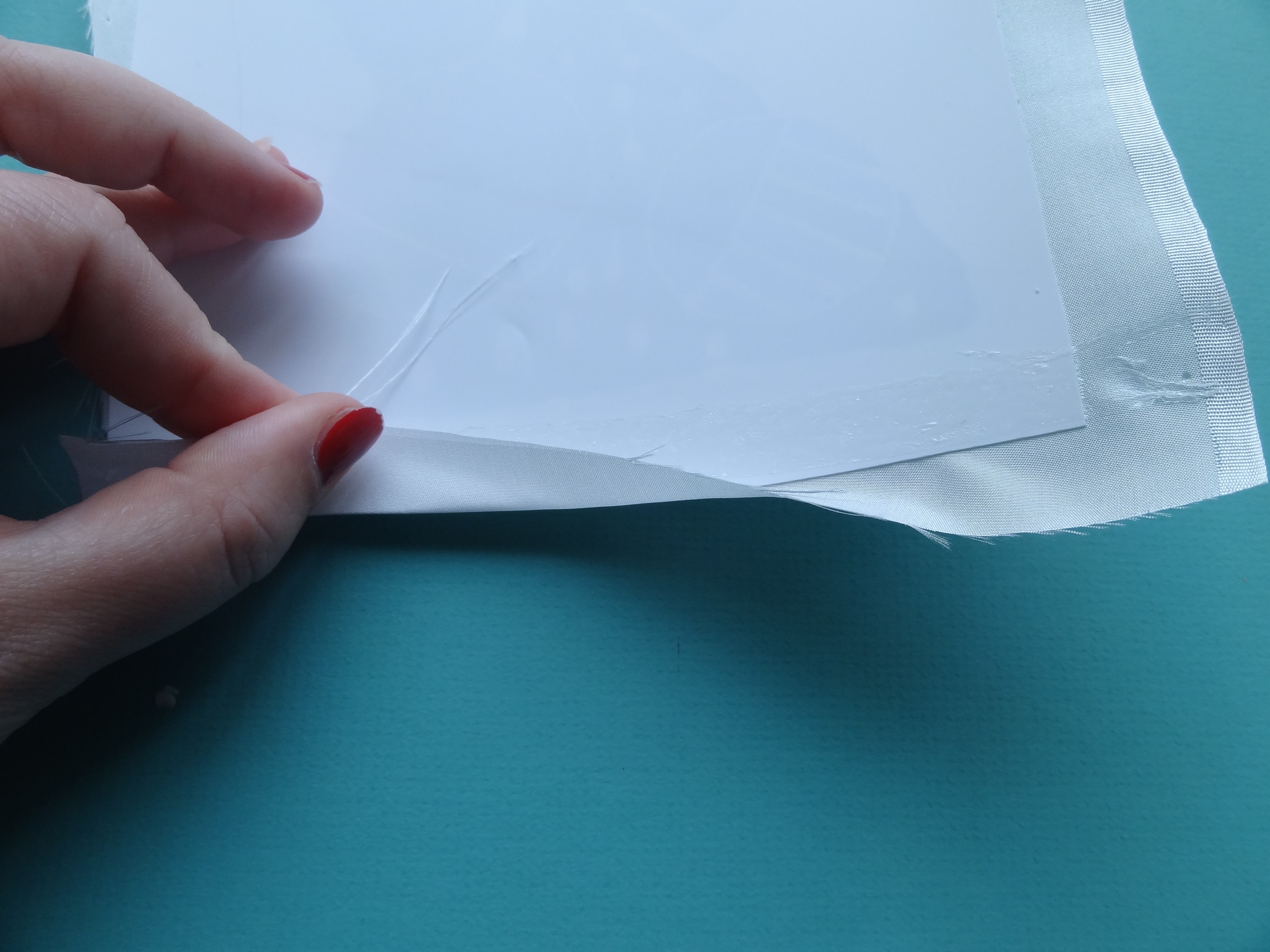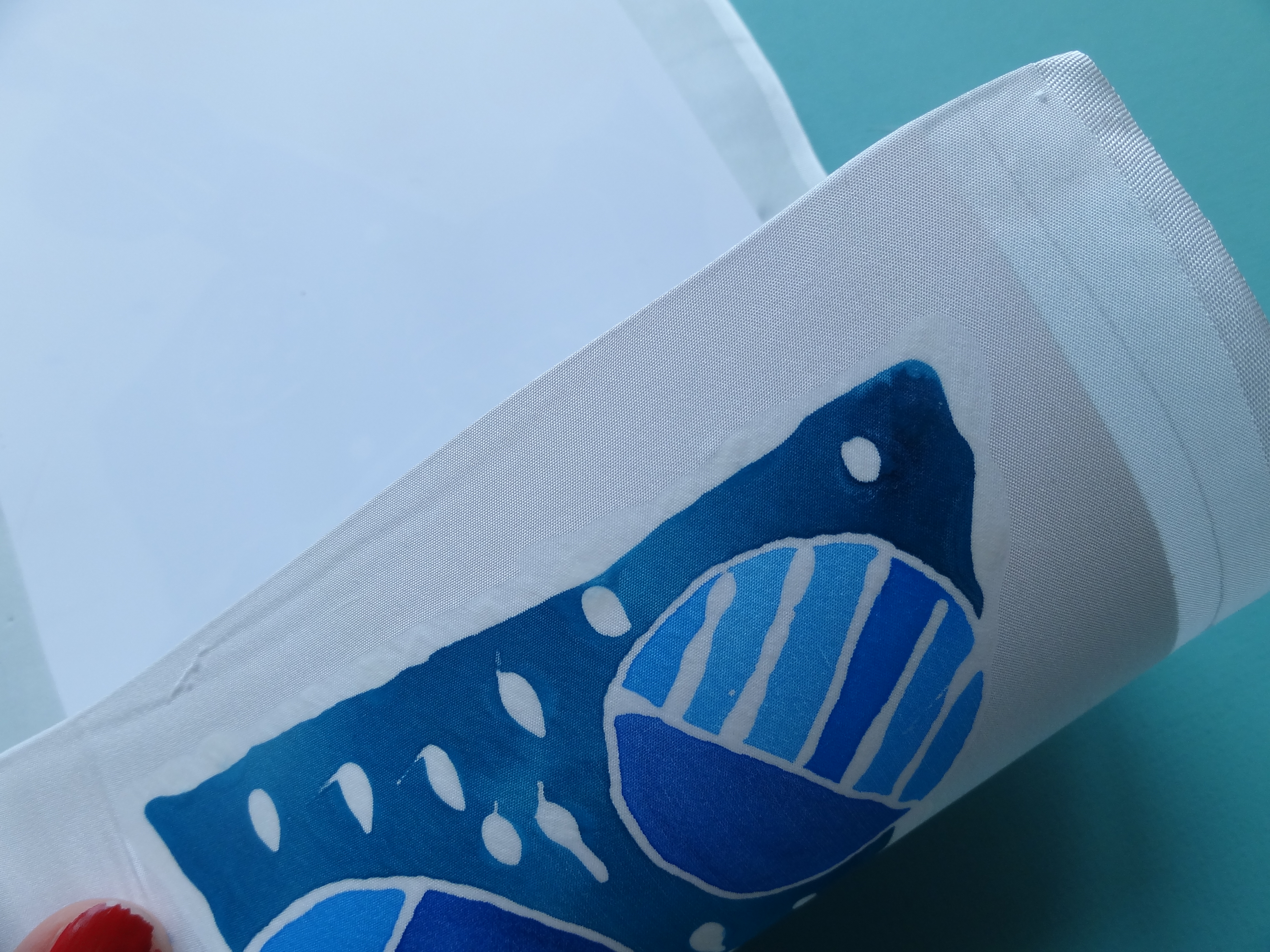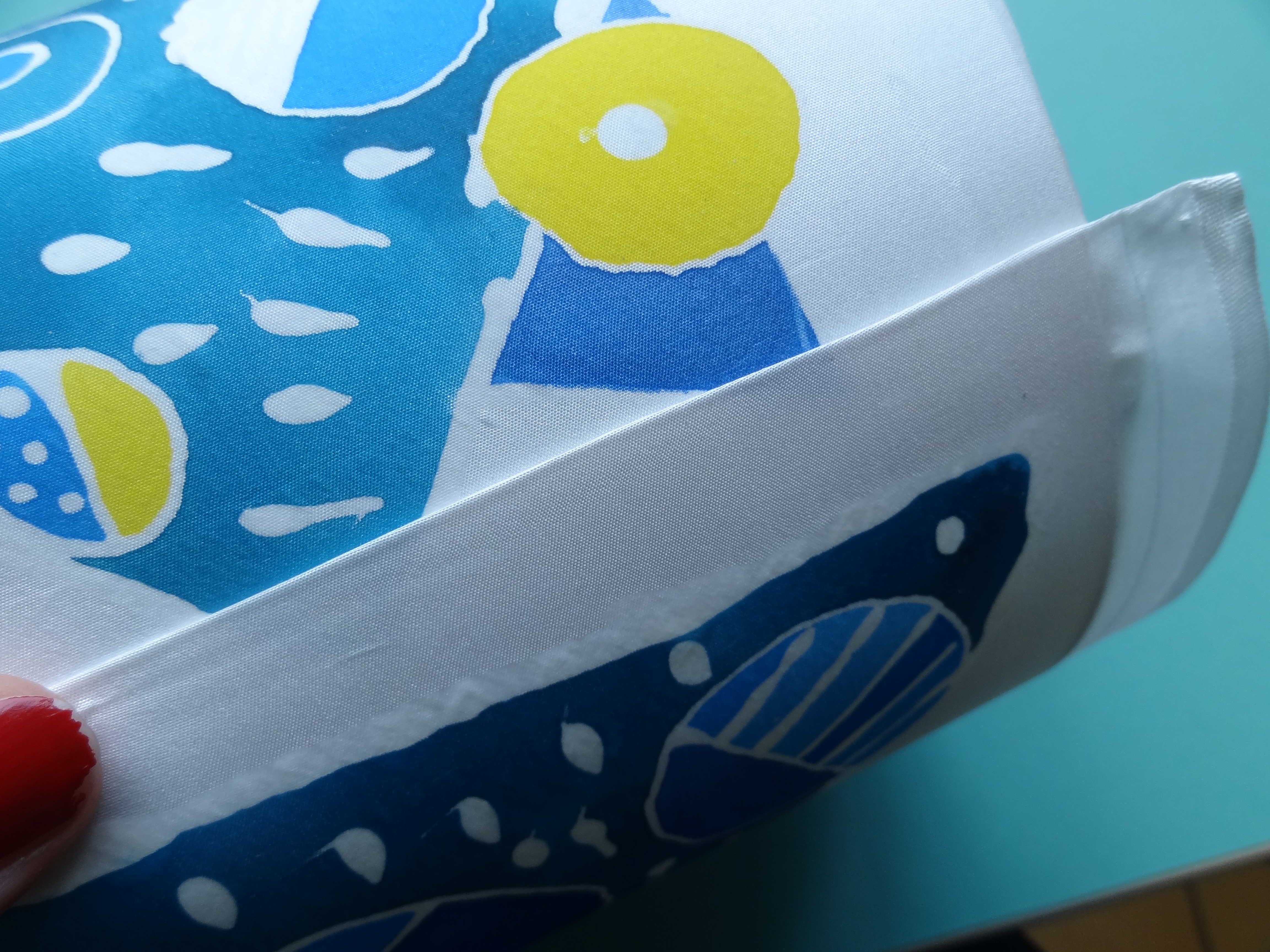 Fold down the protruding silk, engulfing the metal structure to achieve a beautiful finish on your lampshade. To avoid small "waves", you can also scallop your fabric before folding it down.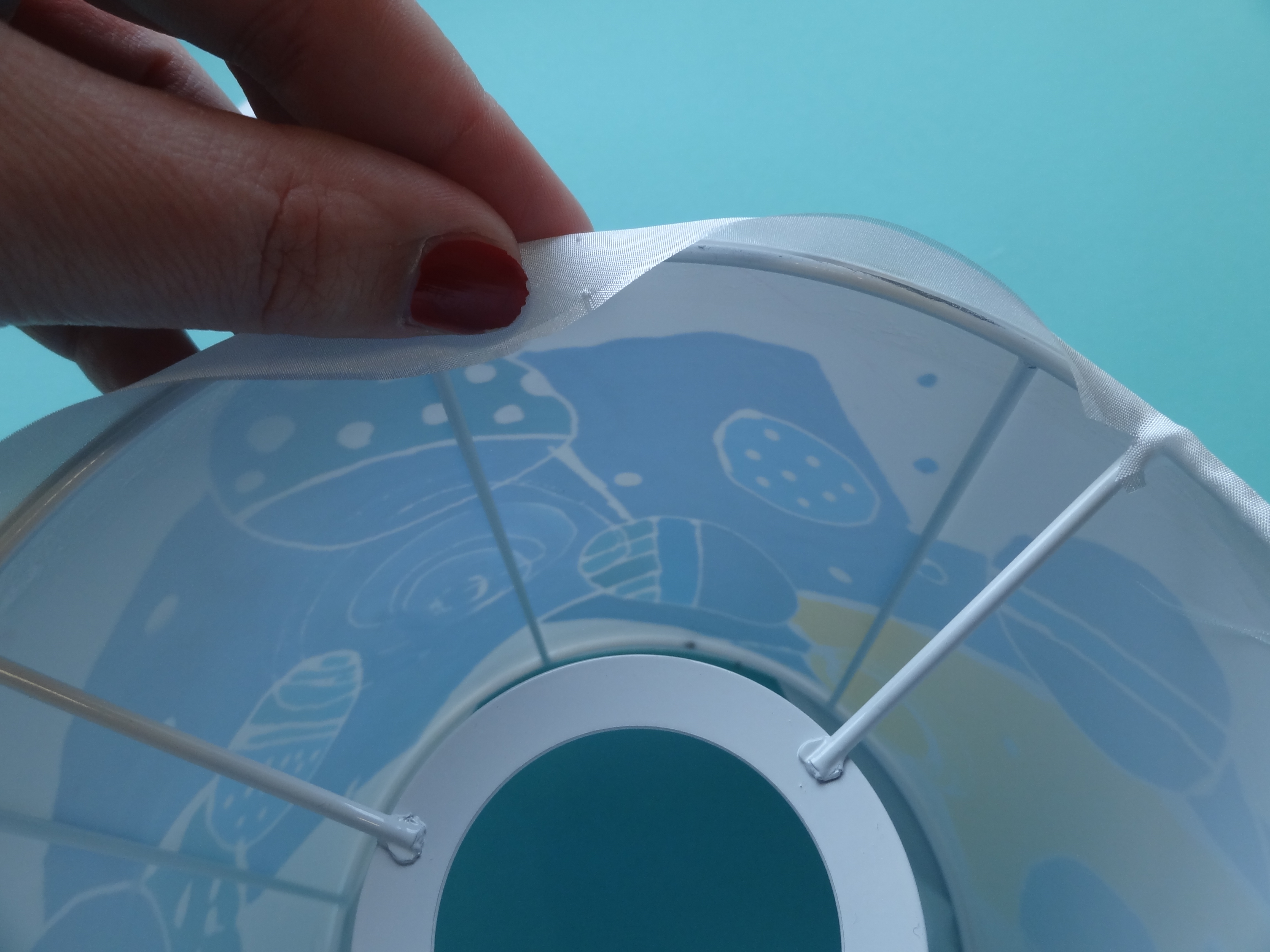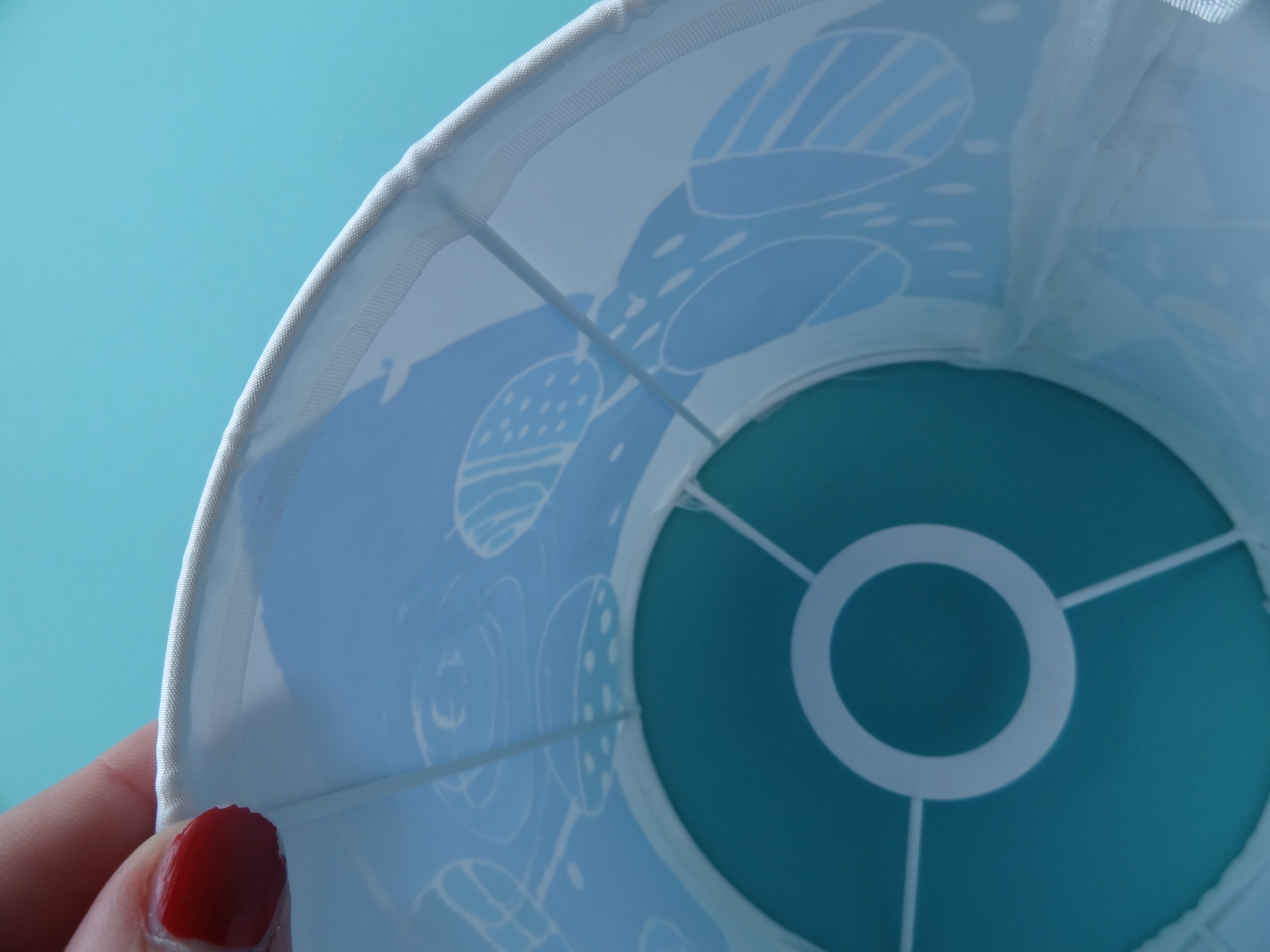 Congratulations, you've made a great personalized lampshade!
The video tutorial is here:
Need more information on the manufacture of lampshades?
Our team is at your disposal by email or by phone.